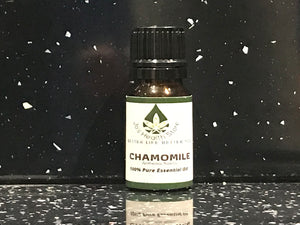 Beneficial for acne and eczema, as its a natural inflammatory. Its also a natural anti depressant which leaves you feeling rejuvenated. Recommended for those suffering with arthritis as massaging this warm oil onto the affected area improves circulation and eases inflammation. In addition to this, this oil is especially useful in promoting sleep.
Steam inhalation of this oil can also be used to decongest the chest. Furthermore, this product is known to have a positive impact on stomach disorders as its antiseptic properties inhibit the growth of harmful microorganisms in the gut.
Risks: In some cases, direct application to the skin may cause redness and itchiness. Avoid using this product if pregnant or breastfeeding.