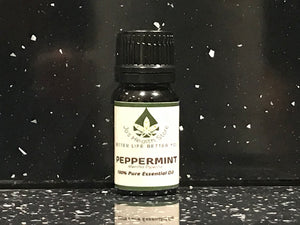 When inhaling this fresh, minty oil, evidence has shown that it can relieve IBS symptoms, and also effective in relieving headaches and indigestion. 
When applied, this product provides a cooling effect suitable for relaxing muscle pain, insect bites and sunburn relief.
Risks: Digestion is not advised as it may lead to heartburn, headaches and mouth sores.